IPSEN Cardiovascular educational game
Online educational game comprising of questions pertaining to cardiovascular diseases aimed at Health Care Professionals. The game takes the form of a running race around a metropolitan city. The more questions the player answers correctly the faster they finish.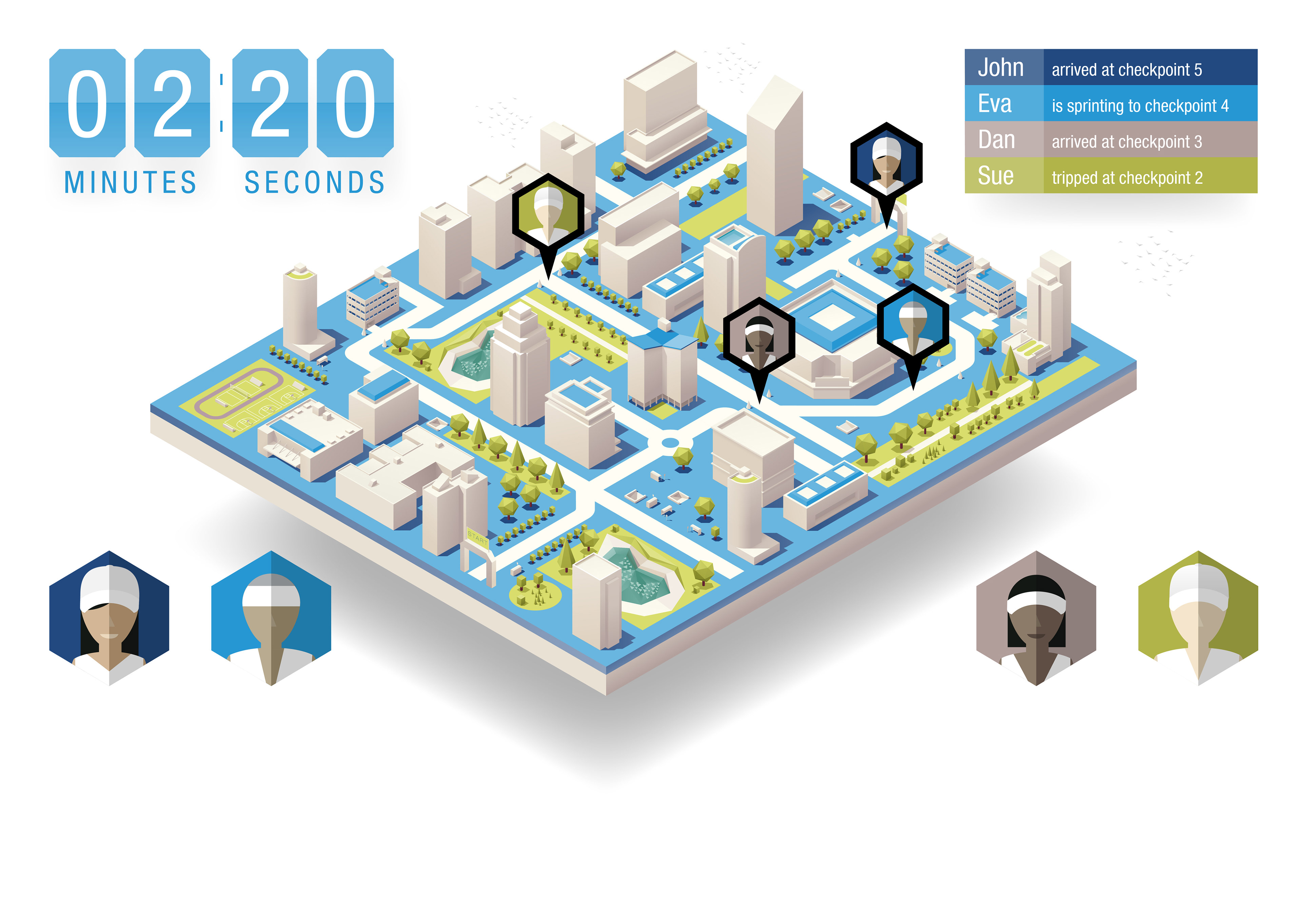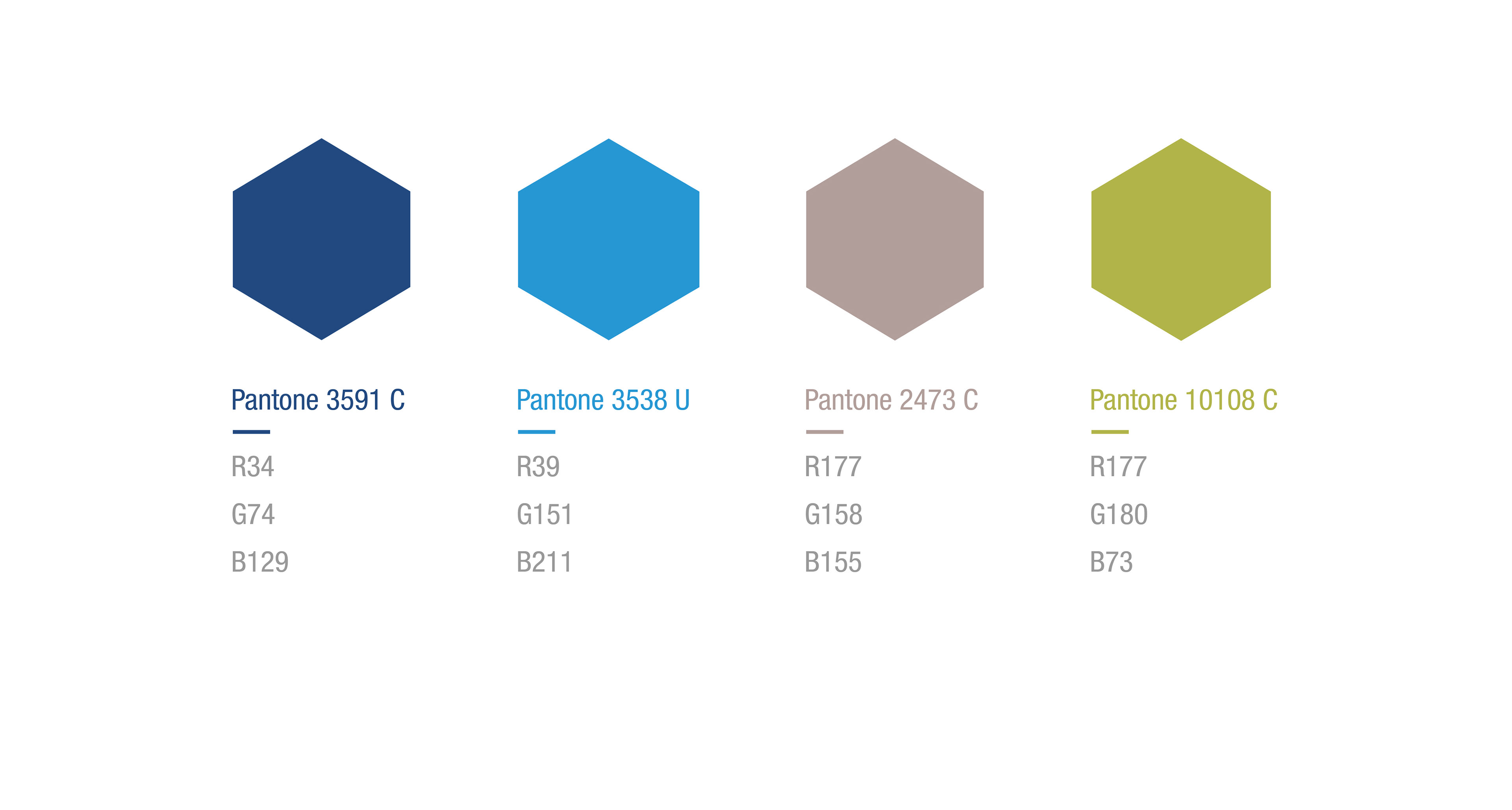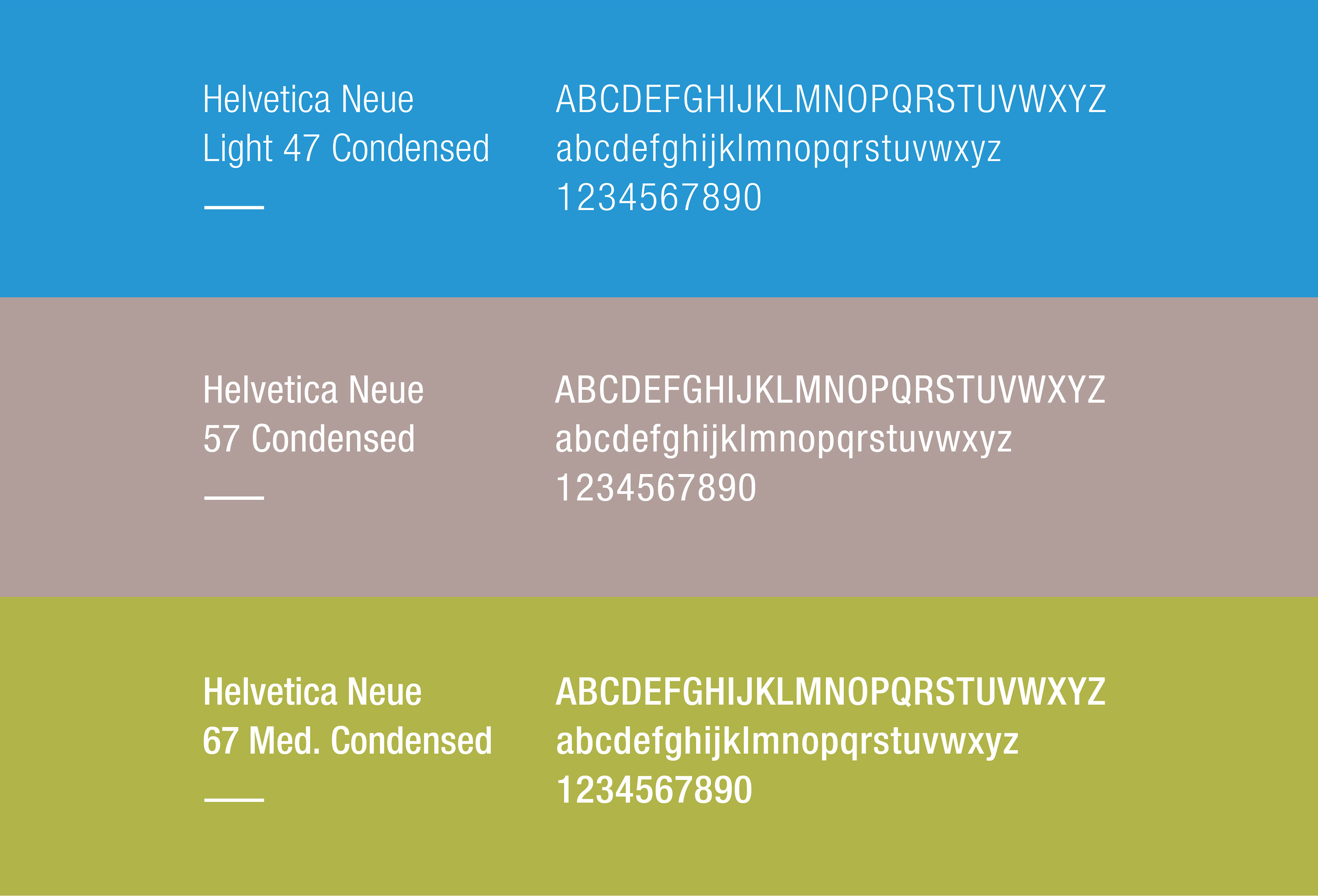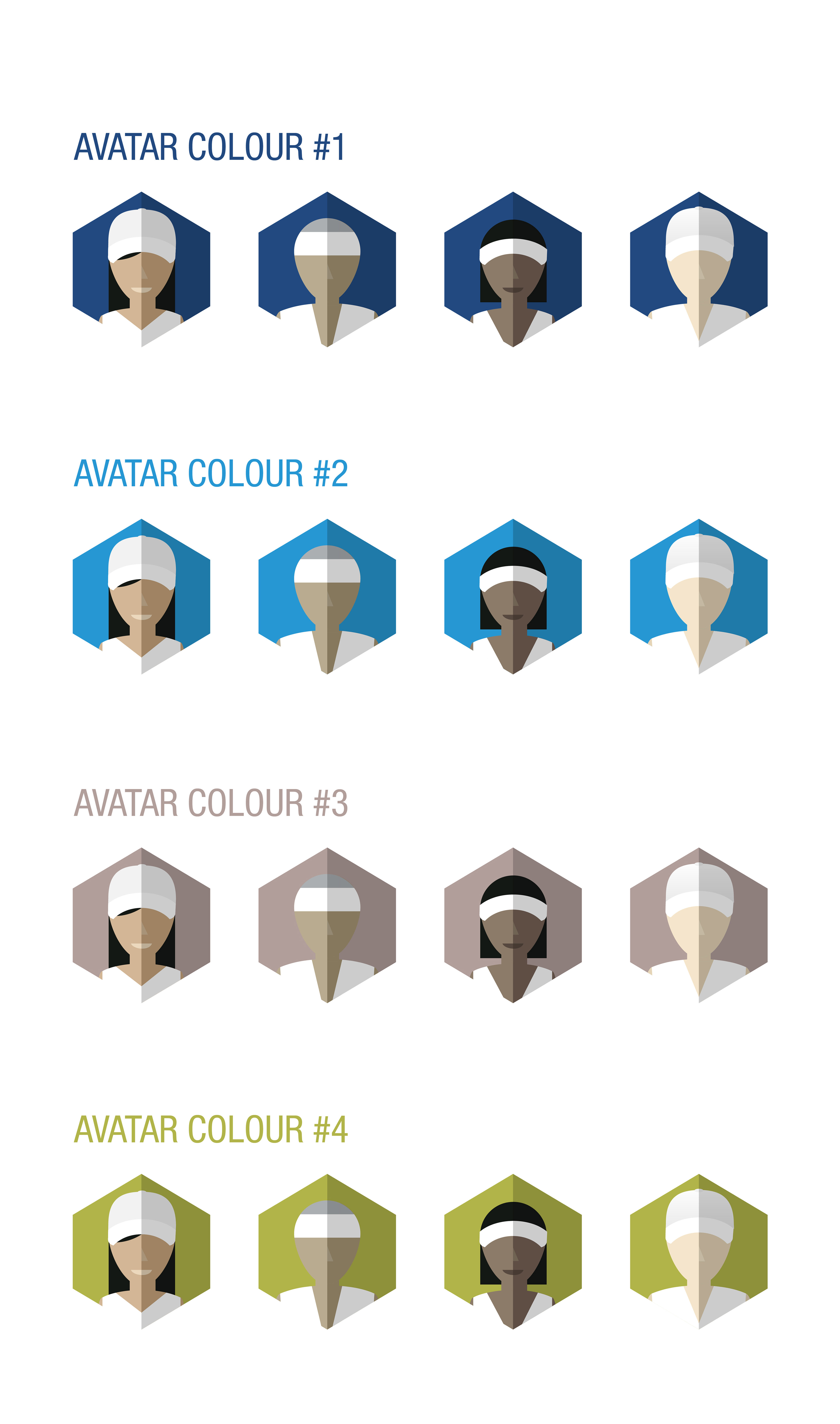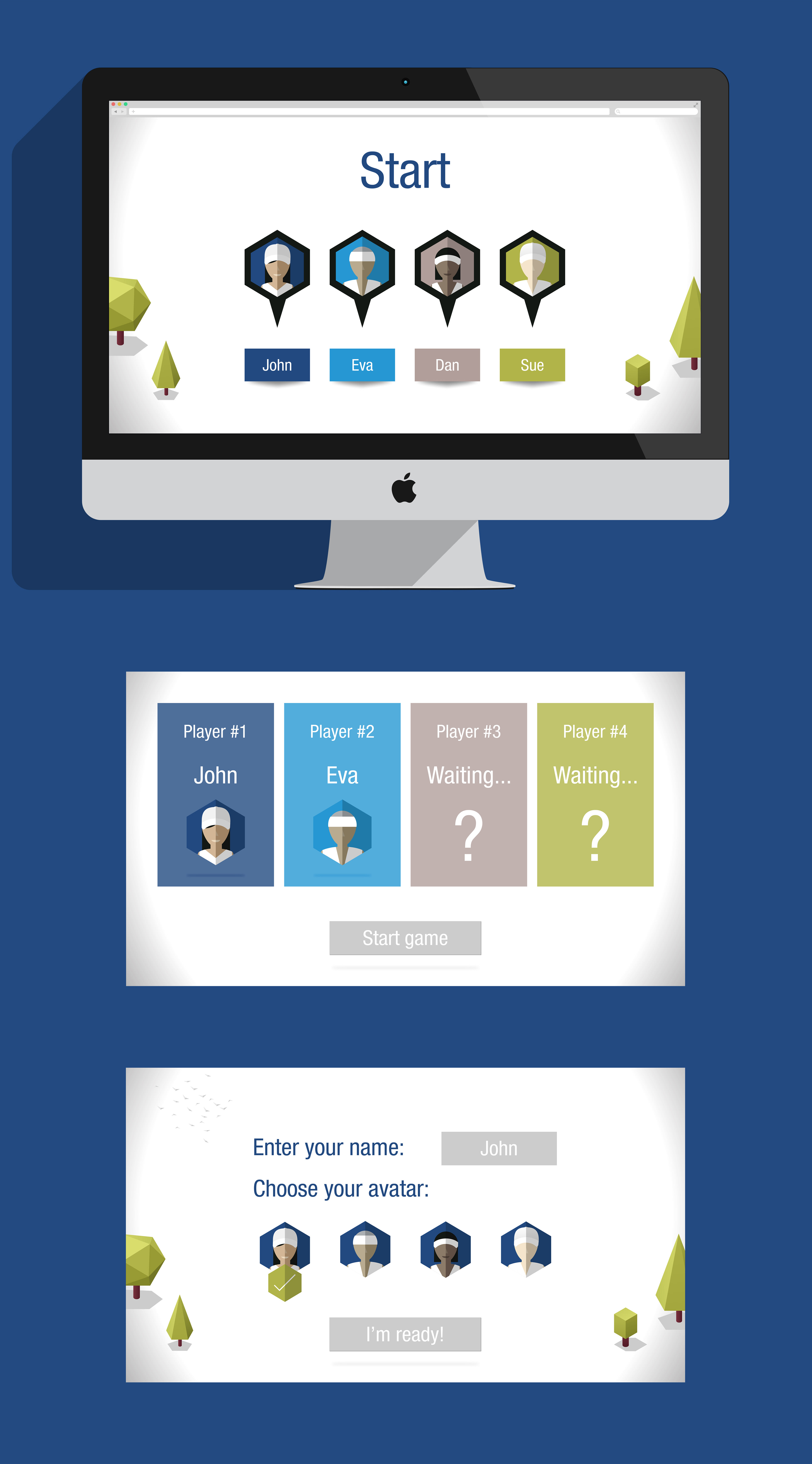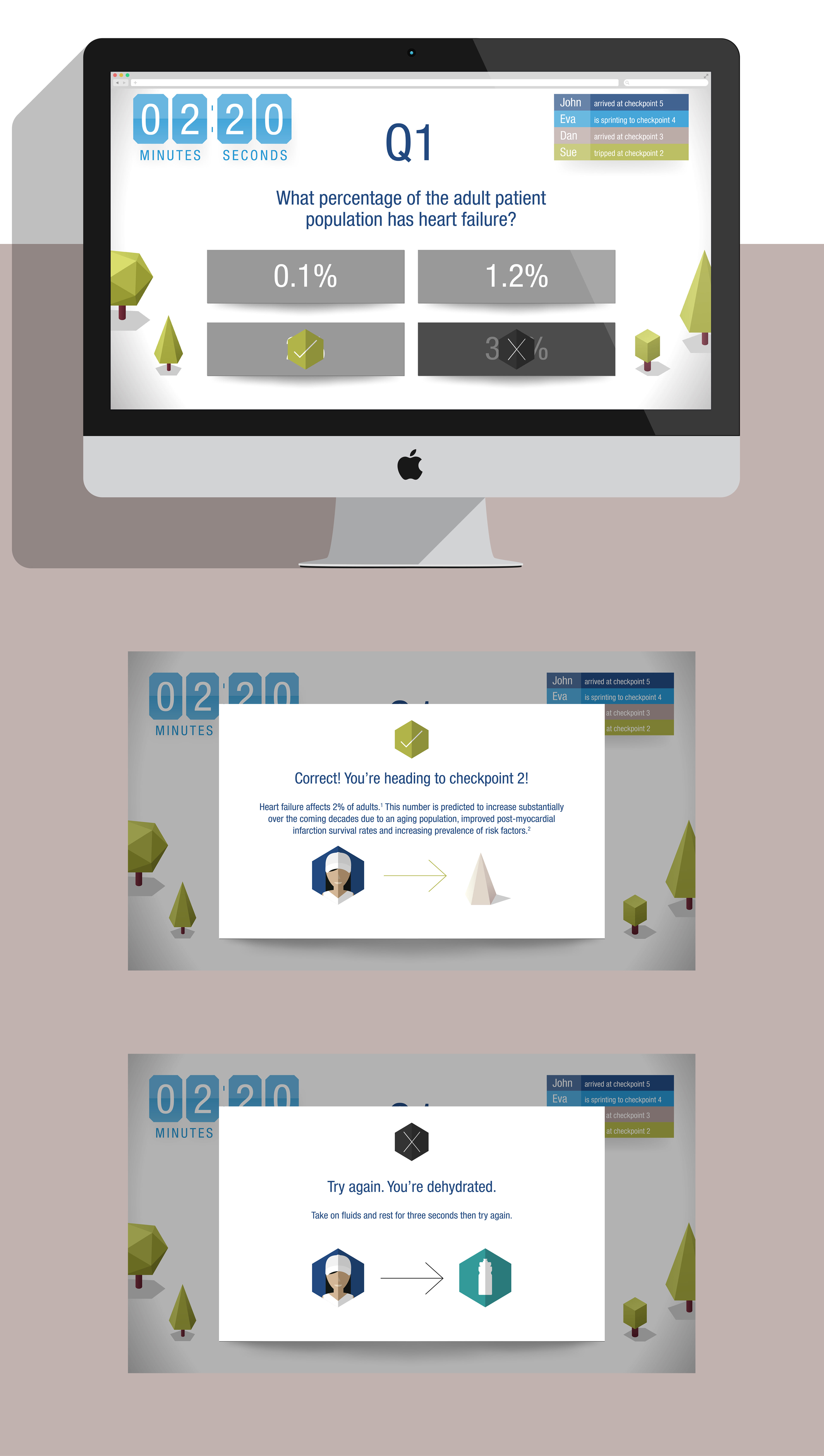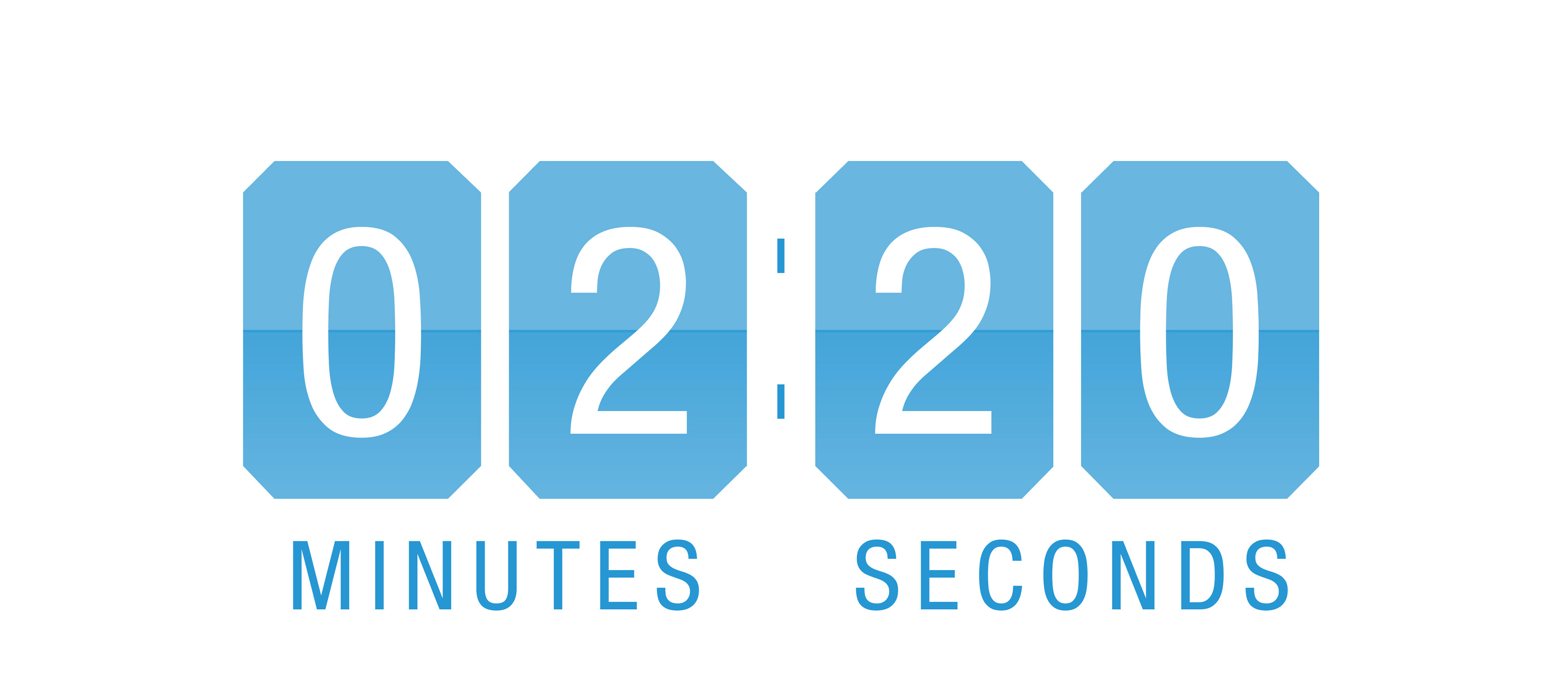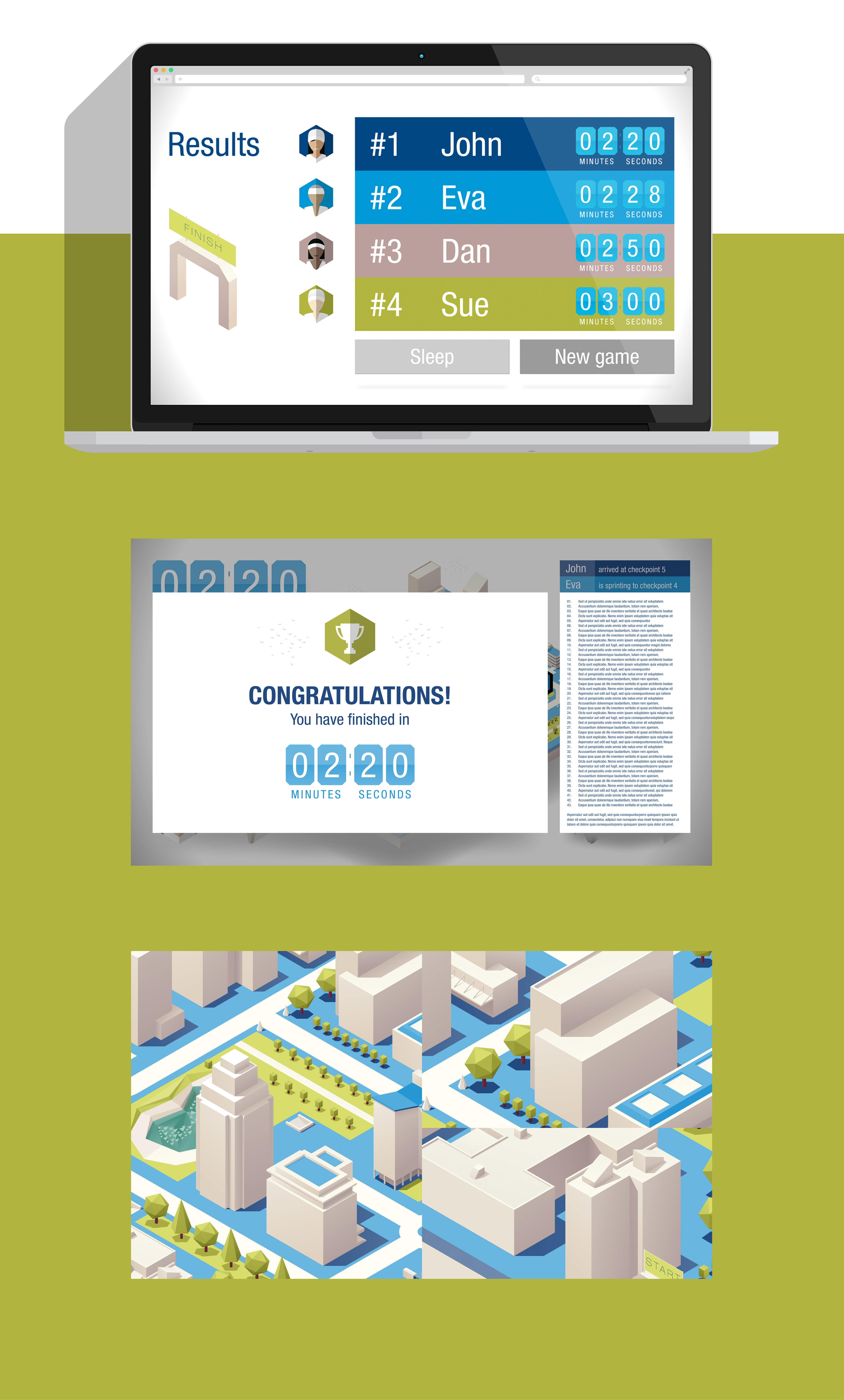 Online Game – Creative Direction
Client
KP360 & Ipsen
Details
Supporting KP360 with Creative Direction of a cardiovascular educational game for Ipsen. Aimed at educating Health Care Professionals.